Windknots and Tangled Lines
is having a
contest
for a $50 BPS or Cabela's gift certificate! Pretty swanky if you ask me! The challenge - a fishing timeline.
So here goes it................
Early 80's
For the most part, the early 80's were spent worrying about more important things than fishing. What could be more important than fishing? Oh I don't know...learning how to not poop in ones pants, learning how to throw rocks at girls because they were icky, and learning how to walk, talk, and all that jazz - just to name a few.
The rest of the 80's
Now that the whole potty training thing had been "mastered", it was time to start exploring the outside world. This included bugs, dirt, and the introduction of this crazy thing we call fishing. My dad took me fishing pretty often during this time period. Snoopy was all the rage and his fishing pole was rad, so I had to have one. My first fish was a beast of a four inch blue gill that nearly pulled me in. Luckily, Snoopy's drag was up to the task and that fish ultimately became our pet for the better part of two years. We named him Elmer. Towards the end of that two year run, he became a pre-dinner snack for the furry feline we called Daisy. The fishing continued through the end of the decade and I was becoming quite the angler. Near the end of the 80's, a turtle found his way at the end of my line. We named him Tooter.
The first half of the 90's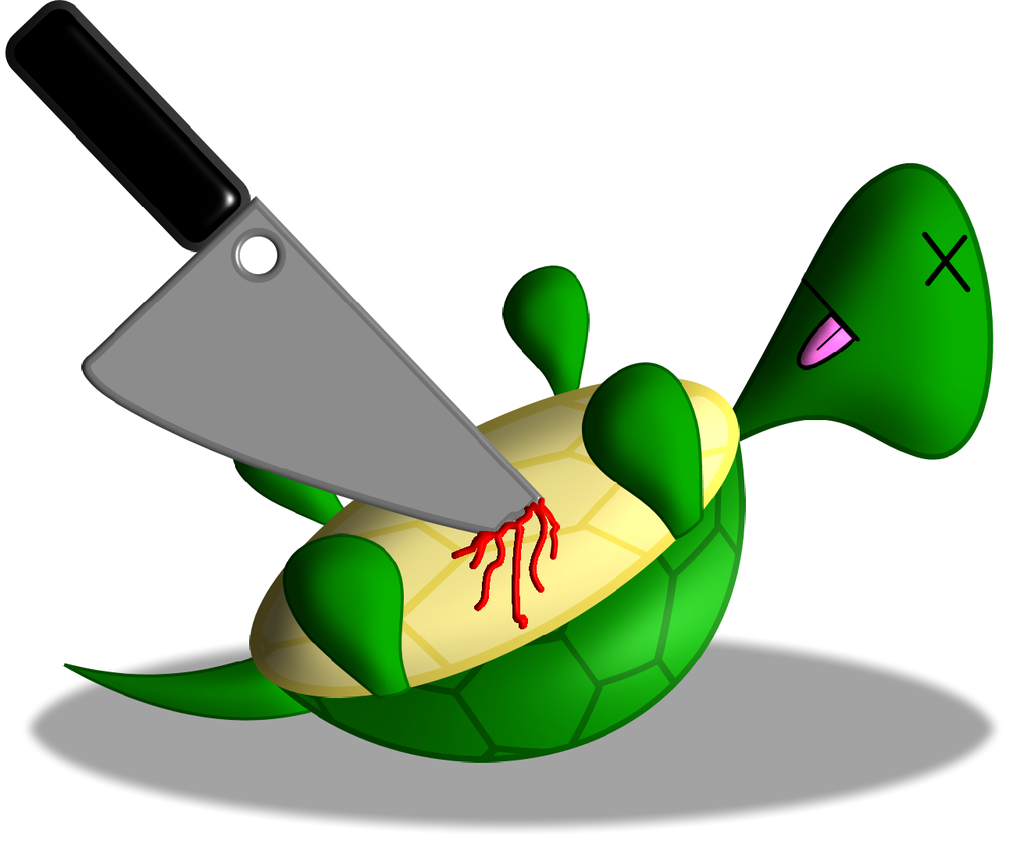 By this time, I had outgrown Snoopy and graduated to some fancier gear. My sister was born near the end of the 80's and that meant less fishing time for my Dad and I. As a result, I found myself doing it more and more by myself. We had a couple of ponds near the house along with a river that was short bike ride away. With the exception of the one lure that I had, my tackle consisted of hooks and sinkers in various sizes and weights. Catfish in the ponds feared me and Oscar Meyer loved me. Oh yeah...Tooter died somewhere in there, too. He was a free range turtle and had a bit of a fetish for electrical wires. Needless to say, that didn't end well.
The second half of the 90's
This was the age of discovery for me. Carp made up the majority of my fishing, but I also started to discover other fish like bass, walleye, and pike in addition to lures! No more sitting on the bank, staring blankly at a rod tip. It was now time to be always moving. Spoons, spinners, and jigs were all tools that I began to embrace. Speaking of embracing - girls stopped being gross during this time period. I also was legally allowed to operate a motor vehicle. This was a fantastic combination as I often blended fishing, girls, and cars. Late nights, stars, hormones equaled some sweet......fishing.
The turn of the century
The 90's rolled in to the new millennium and I continued to grow as an angler as well as a person. Late in 2002, my mom passed away from a brief but valiant battle with pancreatic cancer. This loss forced me to grow up a bit and figure out what I was supposed to be doing in life. I felt that it was necessary to get out of the familiar life I knew and move to Las Vegas. I stayed there for six years and I probably did everything imaginable under the sun during that time EXCEPT fishing. The opportunities for fishing in Vegas are pretty slim and it just wasn't practical. With that said, I find it pretty ironic that the industry's largest fishing trade show, ICAST, is held there.
2008 to present
After moving back to the Chicagoland area, I found myself beginning to enjoy the things that I enjoyed the last time I lived there and yes, fishing
was
one of those things. I quickly found myself engrossed in fishing as if I was trying to make up for all the time I spent away from the sport. New species, boats, sinking boats, new gear, and even a blog to write all about it! If you really want all of the nitty-gritty details, just read the rest of this blog!
And there you have it! The future is exciting and I look forward to teaching my first child -my son- the things I have learned about fishing. I also hope I can teach him the things in life that are more important than fishing...I think I'll start where I started - learning how to not poop in ones pants.
© 2011, Nick Doumel, used with permission